There was a time when moving boxes were easily found at your local grocery store. However, with many industries becoming more environmentally conscious, these supplies are increasingly difficult to find. Many times, due to this shortage, our clients end up coming to us to provide their moving supplies.
To best assist our customers, MVM has created the "Moving Rebate Program." Your moving consultant will evaluate your move and determine the amount of moving supplies you will need to properly pack and prep your home. Once the supplies are ready, you are able to pick them up directly from our warehouse, or we would be happy to deliver them to you.
By utilizing this program, MVM will give you a credit of up to 10% of your moving labor costs to use toward your supply bill. In many cases, this credit is enough to potentially cover the cost of your supplies.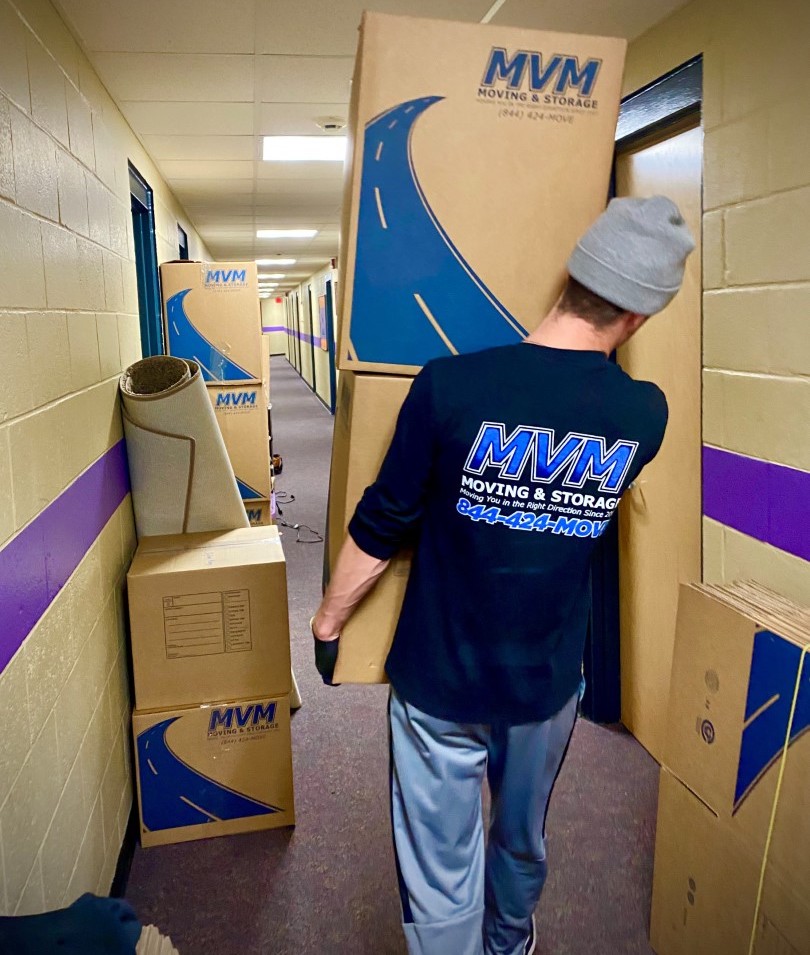 Additionally, when you purchase $200 or more in moving supplies, MVM will deliver for free within 10 miles of any of our locations in Ohio or Indiana!