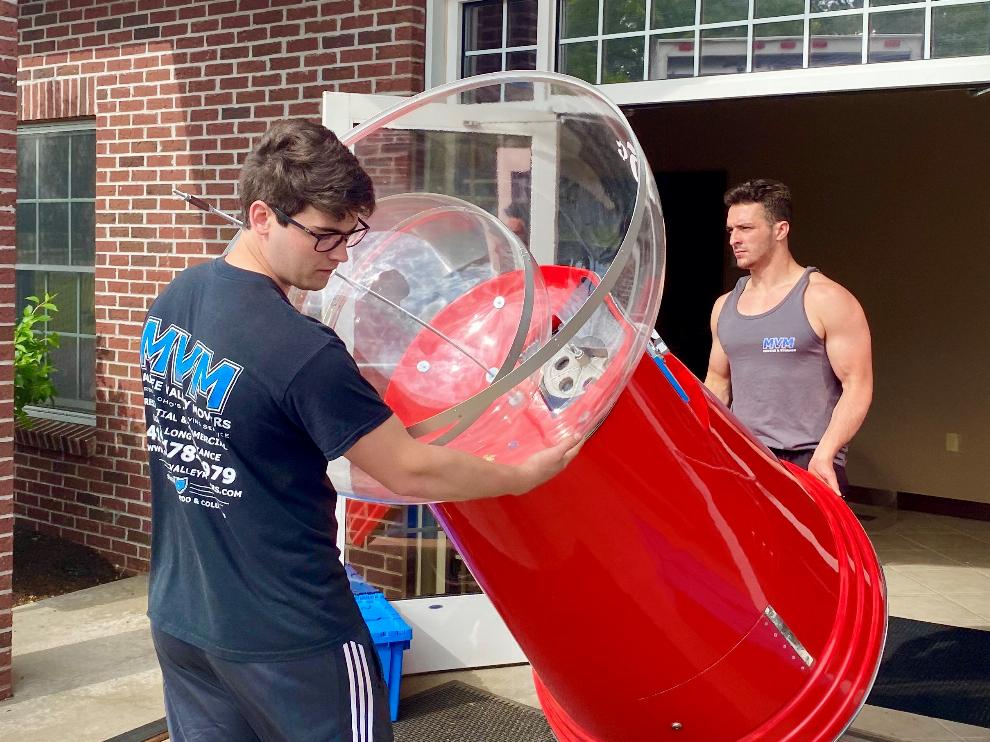 As the premier moving service in Toledo, Columbus and Fort Wayne, MVM moves homes, apartments and businesses daily. At MVM Moving we are ready to help, whether it's a long-distance move or an in-home move. However, there are some specialty items that require additional care and attention.
From custom piano moving boards and ramps, to specialized dollies, MVM has all the necessary equipment and fleet to move these items with ease. Our team is also equipped with all the tools needed to assemble and disassemble items as needed.
What Items Are Included?
MVM Moving is equipped to move a various number of specialty items. Some of the common specialty items that MVM Moving can assist in moving includes:
Safes/Gun Safes
Fireproof cabinets
Commercial-quality gym equipment
Restaurant-grade kitchen appliances
Aquariums
Large pieces of artwork
Corporate equipment including copiers and servers
Computers containing sensitive material
Chandeliers
Antiques
Wine collections
Swing sets and playground equipment
Large tool boxes
Waterbeds
Pool tables
Storing Specialty Items
MVM's storage solutions are different for each location. If you store any large or fragile items with us, we will provide supplies for wrapping and padding at no extra charge. Your specialty belongings will be under lock and key at all times and will be stored in our secure warehouse. Only MVM Moving staff is able to access our warehouse and other customers do not have vault access while in storage with us.

Although MVM Moving can facilitate the short term storage of most items, we can also connect you to local long term storage facilities we regularly do business with. If you're looking for storage options in Toledo we recommend contacting our storage partner, Lock-It-Up Self Storage. If MVM Moving helps move you into a Lock-It-Up-Self Storage unit you will receive 50% off the first three months of storage fees and free locks for your units!
Contact MVM Moving
We strive to provide a stress-free and easy move for our customers. Our trained and experienced movers are prepared to help move your specialty items from one place to another. Our Columbus moving location, Fort Wayne, and Toledo locations all offer specialty moving services. For more information on our specialty item moving and inquiries regarding items that may not be listed above, please feel free to contact us at 844-424-MOVE.